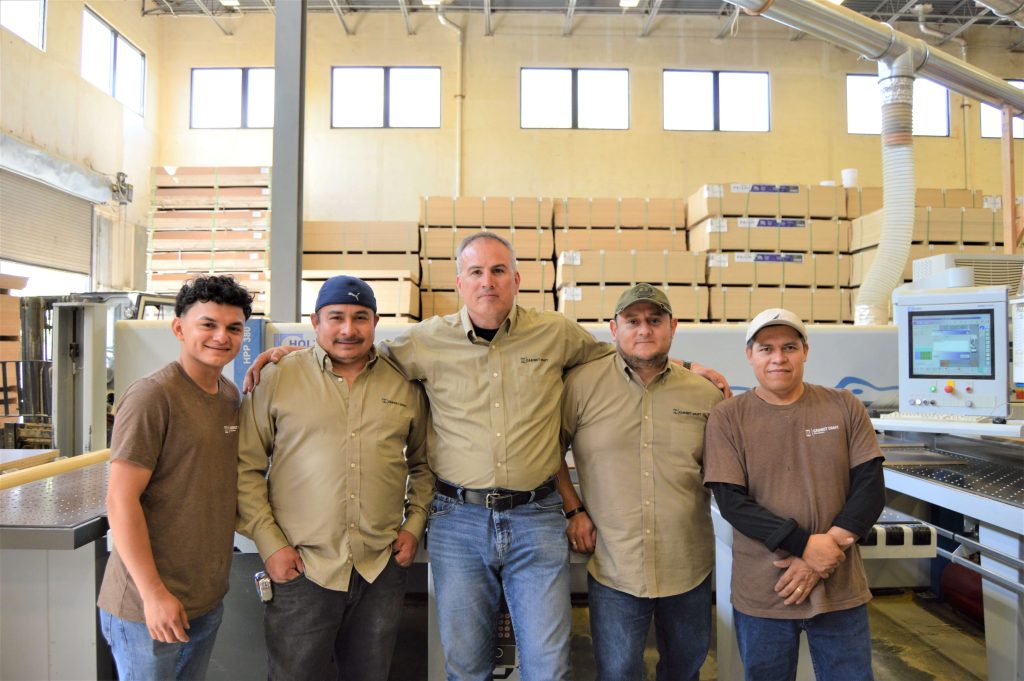 At Cabinet Craft, we realize that having the best product is only half the equation. The ultimate key to our success is having knowledgeable, professional and service oriented leadership throughout the organization.
The Cabinet Craft team is made up of individual technicians and managers who are dedicated to customer satisfaction and are available to serve our customers anytime, day or night. This dedication to service is why we have enjoyed great success for the last 10 years.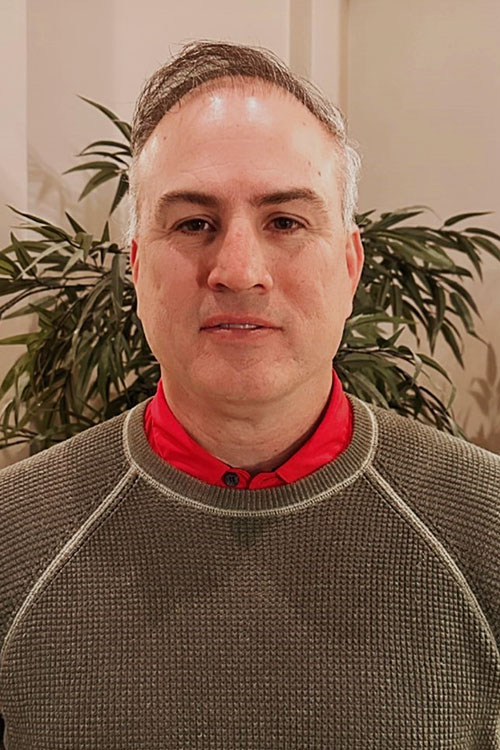 Tom Donley has been with our company since 2006. Tom reviews, analyzes, and evaluates all of Cabinet Craft's procedures. He is responsible for implementing policies and procedures that improve the day-to-day operations. Tom ensures that the factory environment is adequate and safe. He oversees manufacturing, purchasing, and sales, and ensures that the company goals are met by providing leadership to all of his staff and employees.
Edwin Guerra has been with our company since 2006. Edwin supervises the production of our cabinets and is responsible for all packaging and shipping of our cabinets throughout the US. In addition, Edwin oversees, instructs and motivates the employees in the factory and has become a leader in production and quality control in our company.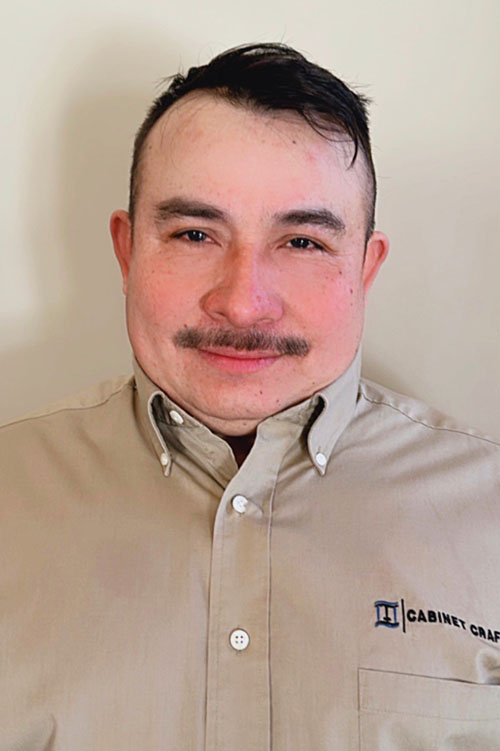 Ismael Murillo has been with our company since 2006.  Ismael has a strong working knowledge of all the machinery in the factory and is responsible for maintaining all of the equipment so that the quality and production of materials and cabinets are always on point. He is in charge of scheduling routine inspections in order to keep the equipment and machinery running efficiently and safely.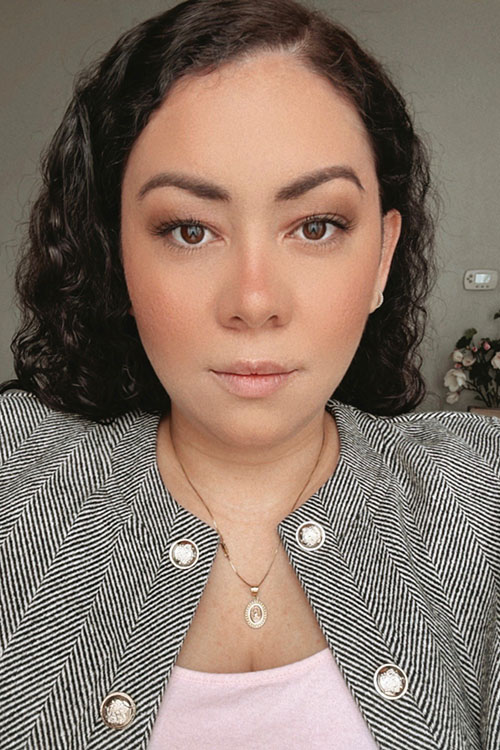 Office Administrator/Accountant
Carmen Menjivar has been with our company since 2020. Carmen oversees and coordinates all office activities while providing clerical and administrative support to the staff. She is responsible for reviewing and reconciling accounts, and maintaining an up-to-date record keeping of all office documentation.